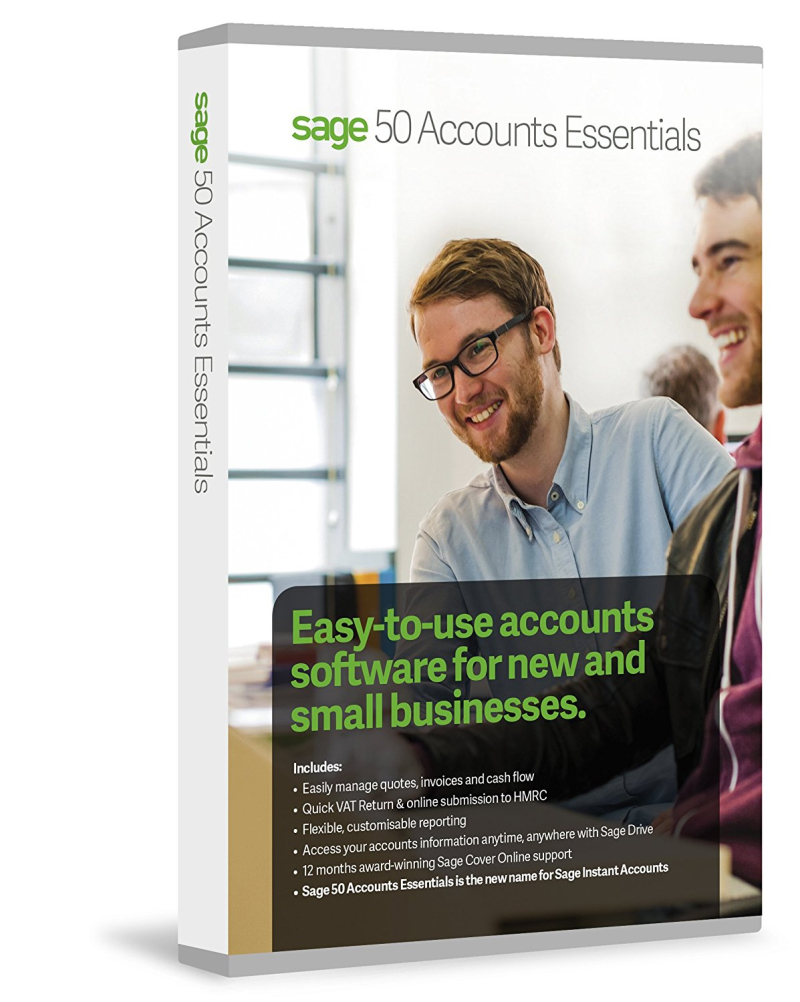 Accounting Essentials Online
with ON LINE
$1,27500
This program is a great option if you're looking to learn new job skills, refresh or refine existing accounting knowledge, or help improve the performance of small businesses through a better understanding of the essentials of accounting and finance.  Applicable skills:
Gain knowledge and skills relevant to the accounting field, like managing taxes, account books, and analyzing case studies along with basic training for finance in business, financial accounting, and managerial accounting.
Understand how to examine financial statements to ensure that they are accurate and comply with laws and regulation. Explain how to inspect account books and accounting systems for efficiency and use of accepted accounting procedures.
Create, organize, and maintain financial records. Demonstrate how to assess financial operations and make best-practices recommendations to management. Identify ways to reduce costs, enhance revenues, and improve profit. Learn effective quantitative skills in basic mathematical operations pertaining to the business environment.
On average this course is 444 hours of independent, online instruction.
For more detailed information: Accounting Essentials PROGRAM OUTLINE
This course is WIOA Approved.
Online Class
For more info, call us at (603) 206-8160