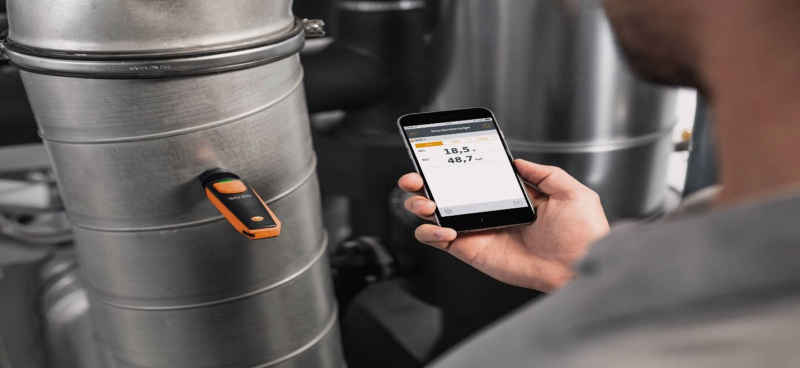 NCHV060M Advanced Air Systems II – Performance & Evaluation
with Jeff Gaumer
$80000
The pre-requisite for this course is:
Advanced Air Systems I
This 2-day Training will include:
Theory and Lab instruction on live operating HVAC equipment. Attendees will be instructed and use state of the art Test & Balance instruments and will receive all required HVAC Air System Performance Testing & Evaluation report templets in Excel and Word format to start providing this service ASAP!
Day 1 Training will include:
Review of test instrument and procedures
Review Air flow traverse test procedures
Analyze System static pressures for diagnostics and repairs
Analyze System temperatures for diagnostics and repairs
Analyze System Air flow for diagnostics and repairs
Day 2 Training will include:
Review provided HVAC System Performance report forms
Review and apply Sensible, Latent, & Total Heat principles
Review HVAC Equipment and System BTU calculations
Learn to combine HVAC test results and BTU calculations to rate performance of HVAC Equipment and Systems
Rate system performance in actual delivered BTU on live operating HVAC systems
Instructor: Jeff Gaumer, has 36 years of experience in the HVAC industry, with 24 years exclusively in HVAC Test & Balance.
Refreshments and Lunch will be provided.
This course is WIOA Approved.
Summer Session:

Jul

19

-

20th

,

2022

Tue - Wed

from

8:00 am - 5:00 pm
Manchester Community College
603-206-8160
1066 Front Street
Manchester, NH 03102 Get directions
Room: MTECH