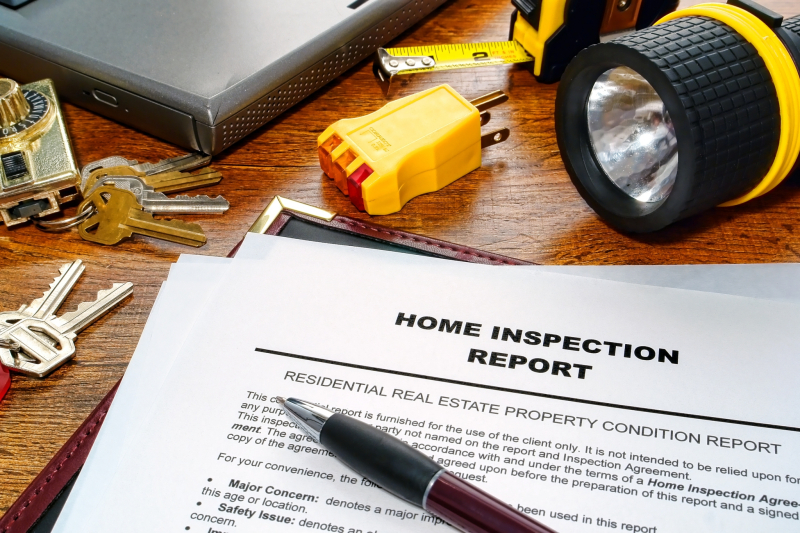 NCTD19M Home Inspection
with Robert Bowden
$1,02500
Class Schedule: Tues. & Thurs. 5:00pm - 8:00pm Sat. 8am - 2pm
This is a State of New Hampshire and American Society of Home Inspection (ASHI) certified course that provides a comprehensive training program on how to inspect a home in accordance to the Standards of Practice of recognized professional organizations (ASHI, NAHI and NACHI0). Home inspectors provide an important role in the real estate transaction of buying a home. Our 80 hour training program provides you the knowledge to do an intensive home inspection for your client.
This course includes classroom participation, guest speakers, and hands-on learning with a certified home inspector. Participants shadow with a home inspector while they perform 3 home inspections on different houses during our course.
This course prepares students to take the national test, which is required for certification.
Required Book:
Principles of Home Inspection: Systems & Standards Third Edition
ISBN: 978-1-07-880138-6 
This course is WIOA Certified.
CRN: 13682:

Sep

8

-

Oct

24th

,

2020

Tue, Thu, and Sat

for

7 weeks
Manchester Community College
603-206-8162
1066 Front Street
Manchester, NH 03102 Get directions
Room: MTECH121