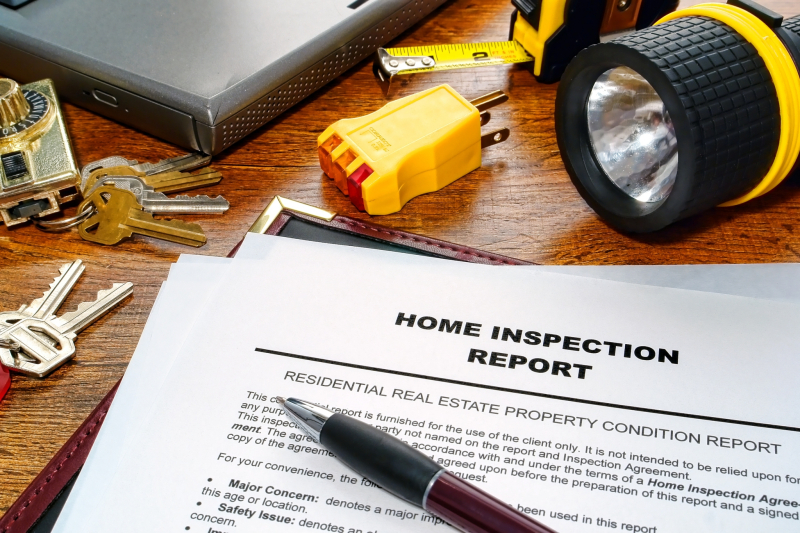 NCTD19M Home Inspection
with Nicholas Jette
$1,02500
Class Schedule:
Mon. & Wed. 5:30 - 8:30pm
Saturdays 11/5 & 11/19 (9am-1pm) Off-site
This course will help prepare students to take the National Home Inspection Examination (NHIE) that is required for Home Inspector Licensing in New Hampshire.
Our 80 hour training program must be successfully completed in order to earn the Certificate of Completion that is required prior to taking the NHIE.
This program complies with the State of New Hampshire Home Inspection Standards of Practice and Code of Ethics and is based on a combination of the International Association of Certified Home Inspectors (InterNACHI) and the American Society of Home Inspectors (ASHI) Standards of Practice and Code of Ethics.
This comprehensive program is taught in-person or live/remote (depending on current State and CDC guidelines) by an experienced home inspector.
Students will be assessed based upon course attendance, quizzes, exams and participation in field exercises. Participants from other trades are invited and encouraged to participate in this course to better enhance their relationships with inspectors.
The course will focus on:
Structural Systems
Exteriors
Roofing Systems
Plumbing Systems
Electrical SystemsHeating & Air Conditioning Systems
Fireplaces & Solid-Fuel Burning Systems
Interiors
Insulation & Ventilation Systems
Inspection and Report Writing Methods
Required Book:
Principles of Home Inspection: Systems & Standards Third Edition
ISBN: 978-1-07-880138-6 
Principles of Home Inspection: Systems & Standards Third Edition Update eBook
ISBN: 978-1-07-880137-9
About the instructor:
A previous graduate of this course, Nicholas (Nick) Jette is a Certified Master Inspector (CMI) and is Board-Certified by the Master Inspector Certification Board.  He is also an InterNACHI Certified Professional Inspector, an ASHI Certified Inspector, and is an approved instructor to provide continuing education courses to real estate professionals.
Nick is dedicated to education and shares his experiences in an ongoing effort to help the home inspection industry continue to grow, evolve and improve.
This course is WIOA Approved.
CRN: TBA :

Sep

7

-

Nov

30th

,

2022

Mon, Wed, and Sat

for

13 weeks

from

5:30 - 8:30 pm
Manchester Community College
603-206-8160
1066 Front Street
Manchester, NH 03102 Get directions