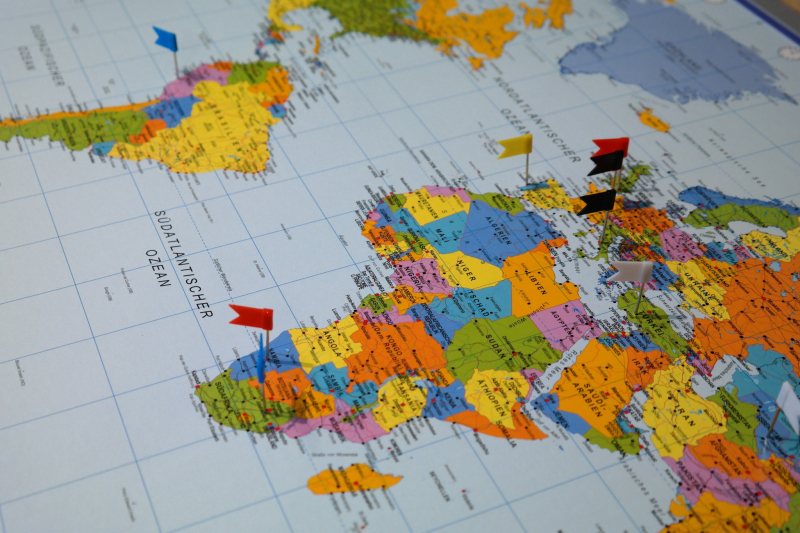 ESOL055M Advanced Academic Essay Writing and Vocabulary
with Nelli Dumanskaya
$27500
ESOL classes will be conducted via Zoom online meetings.
This advanced course is designed to facilitate the transition to college level reading and evidence-based writing. Students will use the process approach for writing a five-paragraph essay from primarily non-fiction texts, using the basic academic format (effective introduction with thesis, coherent body paragraphs supported by evidence, and conclusion.) Students will also improve their skills in reading and comprehension, grammar and mechanics, practicing a variety of verb and sentence structures necessary for college writing. This integrated reading and writing course will focus on annotation, summary, and critical response essay writing of at least 5 paragraphs.
Required Textbook:  
TBA
Prerequisite: Students are required to take a reading and writing placement assessment to participate in this non-credit ESOL class. Also, Workforce Development and Academic Success Center staff discretion is taken under advisement.
WDC ESOL Writing & Reading Placement Assessment includes:
Part 1: Three reading prompts, completing the multiple choice or true/false questions for each.
Part 2: Choose one of the writing prompts and write a minimum of a 300 word essay.
For more information contact: ManchesterWDC@ccsnh.edu
This course is WIOA Certified